Don Butto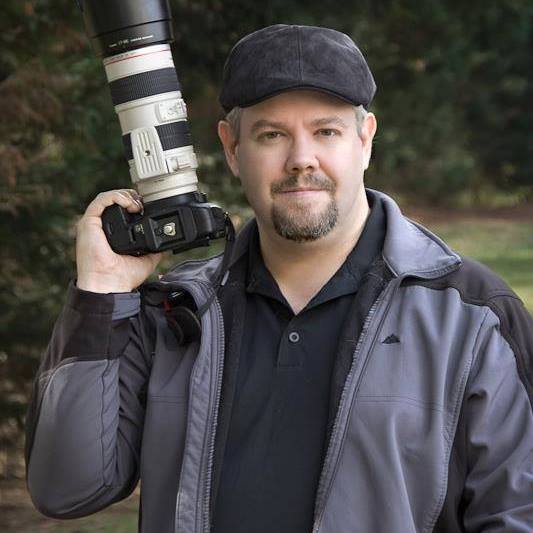 ---
Early Education
Raleigh Photographer, Don Butto, is a life-long student of both the arts and technology. He studied fine arts at Vincennes University in Indiana and later attended Judson University in Elgin Illinois, switching his focus to computer programming where he paid his way through school through art commissions, as well as, working at a fine art gallery and custom frame shop.
Veteran
Joining the United States Air Force out of college, Don served as a Sun Solaris network manager. Don take great pride in being a US veteran, having been deployed mulitple times to Saudi Arabia in support of 9th AF Intelligence, during Desert Storm and other joint operations.
Consultant
After his military service, Don relocated to the Research Triangle Park (RTP) area of North Carolina and built a successful consulting career as a unix programmer, database designer and IT project manager working with major IT companies such as NCR, GTE, General Dynamics, Becton Dickinson and Glaxso Smith Kline. In 1999, he founded CO2 Consulting Group, Inc. and designed and developed several web application systems.
Photography
While an avid photographer, Don felt that graphic design allowed him more artistic freedom than the current state of film and digital cameras. Developments in digital photography over the past decade, however, convinced Don that digital photography as an art form had finally arrived, and he traded in his palette for a camera lens, although he calls on both his computer savvy and painting ability for high-end digital retouching.
During a photo shoot, Raleigh photographer Don Butto calls on a lifetime of art and design experience to not only compose and shoot his subject, but brings that knowledge and skill to bear in the post-processing phase, which separates his work from other photographers. With the eye of an artist and the digital skills of a graphic designer, Don Butto will work with you to create photos that bring out the best in every subject. Whether it be a professional headshot, an event shoot, or a family portrait, Raleigh photographer Don Butto will deliver quality photographs every time.
Personal Website: http://www.donbutto.com/